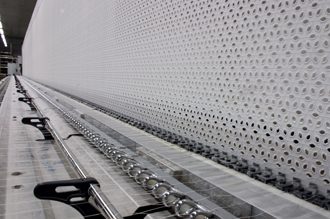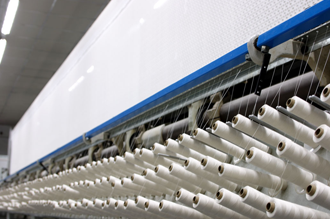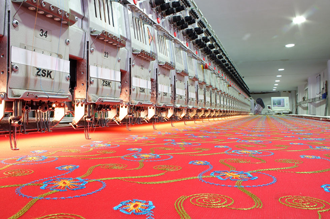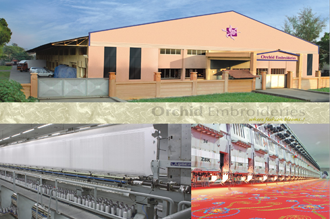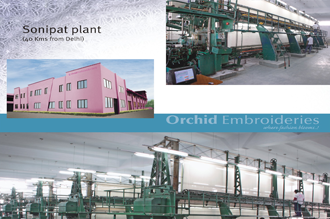 Orchid Industries is a Quality driven company manufacturing Torchon/Bobbin Lace, Embroidery Fabrics & Laces, Braided/Crocheted Lace & trimmings used for Garments , apparels, home furnishings and Carnivals. Started in 2004 in Mumbai, India. Orchid quickly earned recognition as one of the Largest Embroidery & Torchon Lace producer.
Our production facilities include 28 schiffli embroidery machines and Multi head machines which are supported with the latest State-Of-The-Art technology systems In Addition to that Orchid Industries has 635 Torchon/Bobbin Lace Braiding machines which makes us One of the World's premier & largest manufacturer of Torchon/Bobbin Lace. Which produce yearly 80 millions mtrs.
In expansion of this Plant we have 21 Crochet/Braided Laces Machines to make fancy Trimmings & Braids , which is used for Garments & different type of carnivals around the globe.With constant focus on customer satisfaction, Orchid has spread-out sales offices at Mumbai, Kolkatta, Delhi and Bangalore to serve all our valuable customers in the country. We also have a joint venture in Mexico to cater to south American market.
Having consolidated all stages of production under one roof from production to shipment right through to the marketing. We look for new ways to connect with customers around the world to provide value to our customers and make a positive contribution in the communities where we do business.
Our development team keeps track on new trends & customer needs. Our customers are also regularly bringing their views into their buying decisions, demanding different techniques & better quality. We continuously develop new products, improve tried and tested products and improve our quality. Our decade's of experience in this industry gave us a strong base. Our purpose is to meet the needs of customers and to respond creatively and competitively with efficient quality, service and pricing. This is accomplished through the utilization of standardized raw materials, state-of-the-art technology, and the dedicated team with decades of experience in Embroidery & Torchon Lace manufacturing. Our Corporate policies guide us to serve customers efficiently and we have retained our customers who have been with us since they started business with us.